Advertising Opportunities
Opportunities
Associate your brand with the excitement and life changing activities of ParaSport® Ontario.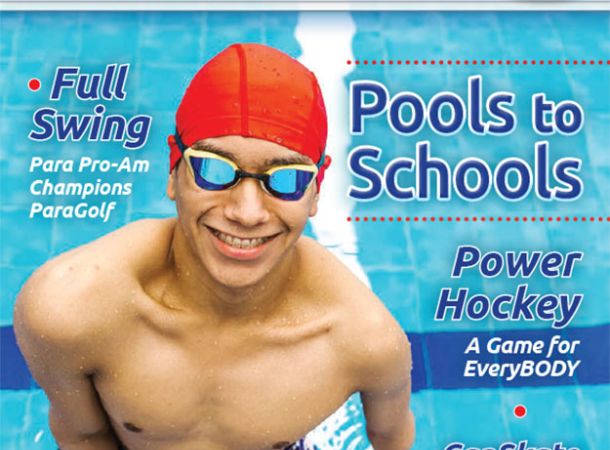 ParaSport® Magazine
ParaSport® Magazine is a great way to get your message in front of our print magazine readers. Print is long lasting and effective.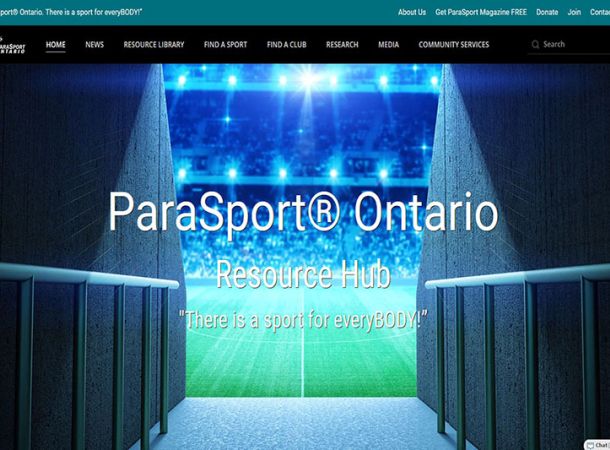 ParaSport® Ontario Website
Targeted digital promotions by sport and geographical location.
Contact Us
For more information on print advertising and ParaSport® Ontario digital ads, contact us here.

We're looking forward to hearing from you.