Alan Dean Wins Dr. Robert Jackson Award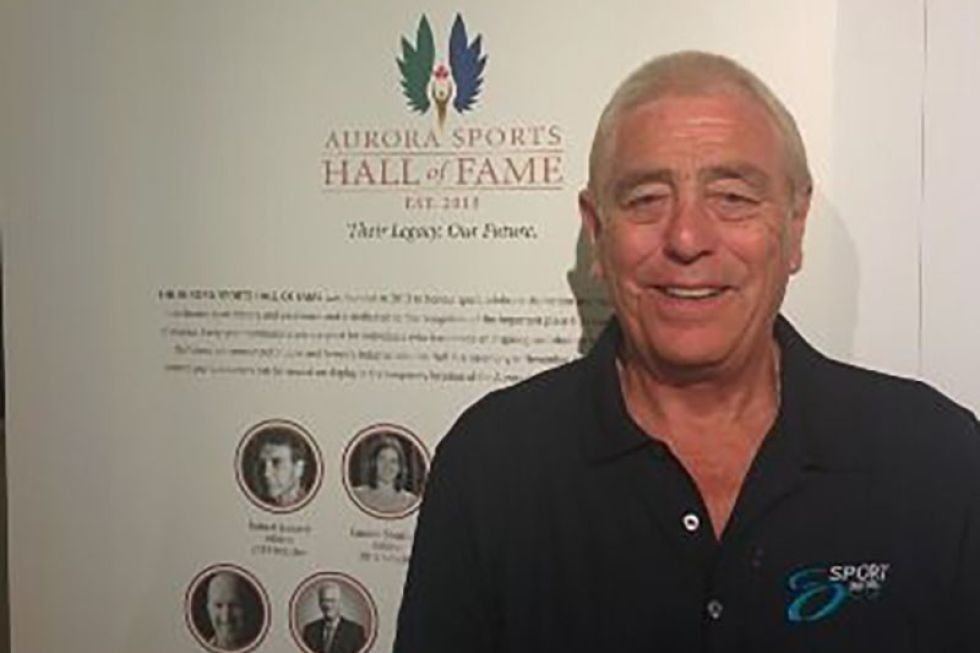 Alan Dean, an Aurora resident, has won ParaSport® Ontario's Dr. Robert Jackson Award.
ParaSport® Ontario awards are bestowed based on outstanding effort in improving their skill and their contribution in growing their sport or activity. The award was presented at The Power Within online event by Dr. Jackson's daughter, Johannah Jackson.

Alan Dean led the parasport movement for amputee athletes specifically as a founding member of both the Ontario and Canadian Amputee Sports Associations and as technical advisor for the Toronto Olympiad in 1976. Alan, an amputee and elite parasport competitor himself, was a passionate soccer player in his native England when in his thirties he broke his leg during a routine practice. A laceration was left unattended under his cast. Infection ensued and his leg, below-the-knee, could not be saved. It was his life mentor, Dr. Robert Jackson, the founding father of Canada's Paralympic Movement, who introduced Dean to the possibilities of adaptive sport. Dean enjoyed success in competitive sport, but discovered a passion for the evolution of technology, athlete development, and organizational growth. For over four decades Dean has played an integral role in the development of parasport, regionally, nationally and around the world.

The Dr. Robert Jackson award was presented to Alan on February 18th, 2021 during The Power Within celebration, ParaSport® Ontario's first online event. The event is a celebration for the release of a legacy publication titled The Power of ParaSport, a written history of parasports spanning five decades and detailing the visionaries, pioneers, milestones, and athletes in Ontario. The night will be attended by award winners and special guests including professional speaker Alvin Law, trainer and advocate Johannah Jackson, singer-song writer Justin Hines, and Paralympian Jeff Adams.