Community Events Lead (Part-Time)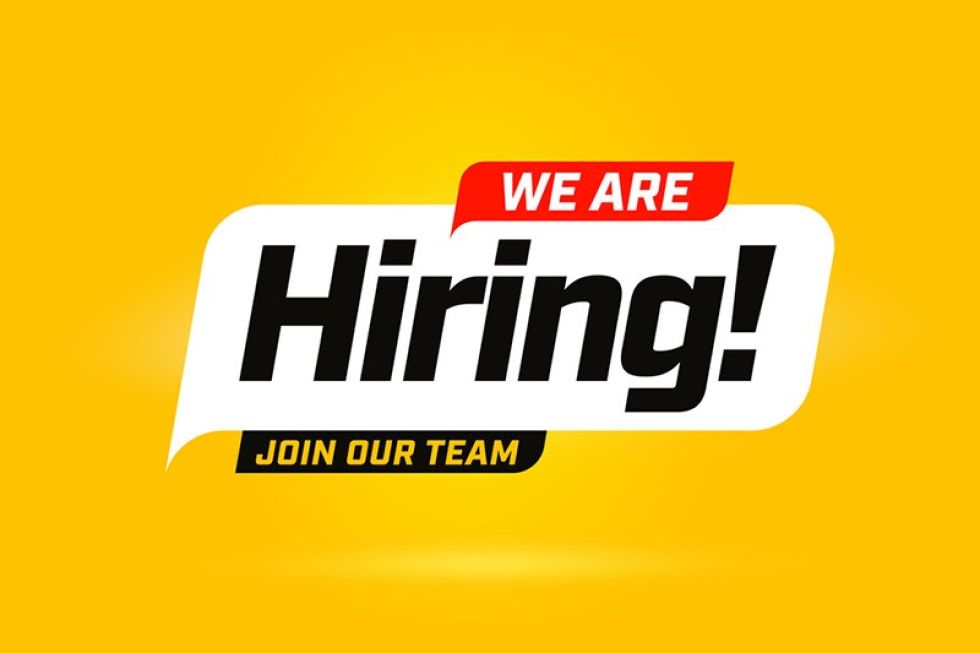 ParaSport® Ontario is hiring for a part time community events leader.
Start Date: Fall 2023 Hours: 17.5 hours per week. Daytime, nights, and weekend hours will be required with travel.
Job Description:
The Community Events Lead will directly report to the Community Events Manager and will assist and lead in-person programs and events to be delivered provincially by ParaSport® Ontario.
This will include supporting the completion and providing onsite leadership with the organization's programming and events.
This also includes but is not limited to, Try-It adapted sport community demonstrations, equipment loans, adapted physical activity conferences/expo's, community events, and other activations.
Assist with identifying future collaborations with adapted sport and recreation organizations, municipalities/townships, schools, individuals with disabilities when applicable and pass on to the Community Events Manager or Executive Director
Work with and help to maintain ParaSport Ontario's adapted sports equipment, ensuring it is kept in safe, working order and assist with delivery of equipment for events when needed.
Support the continuous additions and changes in the ParaSport Ontario Resource Hub website with new clubs and organizations as needed.
Assist with other projects and initiatives to support the strategic plan of ParaSport Ontario in supporting people with disabilities to connect with and be involved with parasports across Ontario.
Qualifications
Strong work ethic and initiative to contribute to a strong team environment.
Ability to establish and nurture positive work relationships with colleagues, provincial parasport organizations, and other stakeholders.
Confidence and experience speaking in front of diverse population and groups of all ages.
Experience working in or playing parasports is an asset.
Valid Ontario Drivers License (G class)
Salary: Competitive salary based on experience
Applications and Contact:
Interested applicants may submit their resume and cover letter through this online portal or by email to:
This email address is being protected from spambots. You need JavaScript enabled to view it.
We thank all applicants for their interest. Only individuals selected for an interview will be contacted.
ParaSport® Ontario is committed to ensuring our recruitment and selection processes and work environment are inclusive and barrier-free. We encourage applications from candidates who are First Nations, Métis, Inuit, and urban Indigenous; Francophone; Black and racialized; members of 2SLGBTQIA+ communities; trans and nonbinary; and persons with a disability.
We also encourage applicants with accessibility needs to notify us if they have any accommodation needs in the application and/or interview process.