Derek Wasser and The Food Dudes Wins Community Impact Award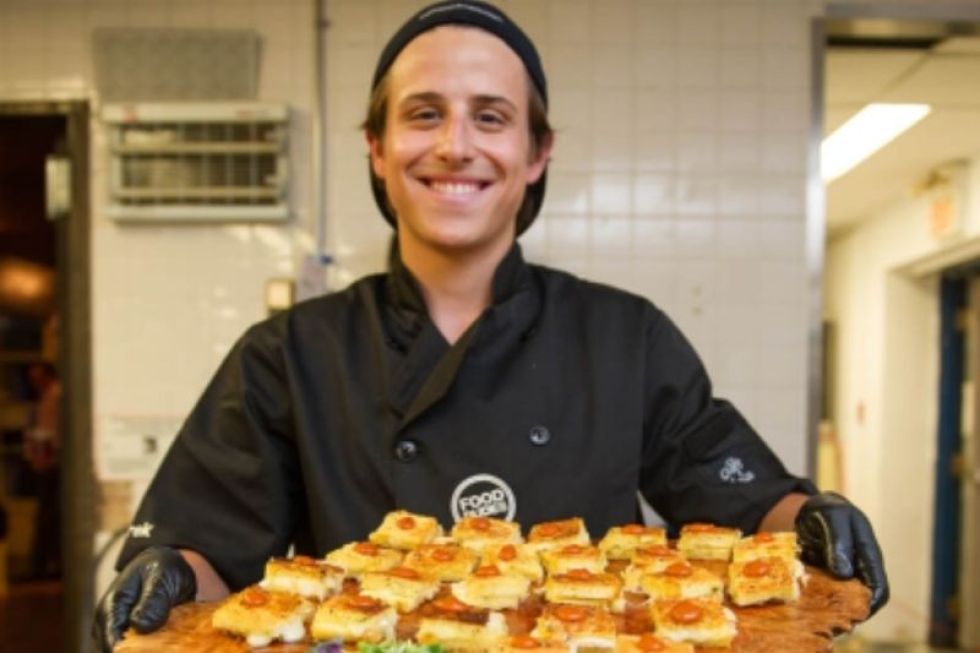 Derek Wasser and The Food Dudes have won ParaSport® Ontario's 2020 Community Impact Award.
Derek Wasser and The Food Dudes have won ParaSport® Ontario's 2020 Community Impact Award. Last year ParaSport® Ontario created an award that celebrates those who don't seek recognition. Rocky LoFranco was the initial recipient because his behind-the-scenes work impacted many who will never know that he made those opportunities possible. Similarly, this year's recipient has played a major role in our largest events.

Over the past three years, the FoodDudes have provided more than 900 quality meals to ParaSport® Ontario's competitors and guests. Meals that ranged from healthy snacks to full blown gourmet dinners. Athletes came from across the province to the third annual Para Pro-Am Golf Tournament, they included Pro's, Para's, Patrons and community participants, the guidelines for serving them were precise and non-negotiable. Everything was sealed individually and delivered with a contactless protocol. Notably, three days before our event the FoodDudes were awarded the entire food service contract for the NHL playoff bubble. It would have been easy to say, "we can't do it this year". Instead, they delivered the best food we have ever offered, and the event was our most successful to date. Many participants exclaimed it was the best they had ever attended.

The Community Impact Award was presented to the FoodDudes on February 18th, 2021 during The Power Within celebration, ParaSport® Ontario's first online event. The event was a celebration for the release of a legacy publication titled The Power of ParaSport, a written history of parasports spanning five decades and detailing the visionaries, pioneers, milestones, and athletes in Ontario. The night will be attended by award winners and special guests including professional speaker Alvin Law, trainer and advocate Johannah Jackson, singer-song writer Justin Hines, and Paralympian Jeff Adams.