Participants Needed for Research Into Athlete Safeguarding Policies in Para Sports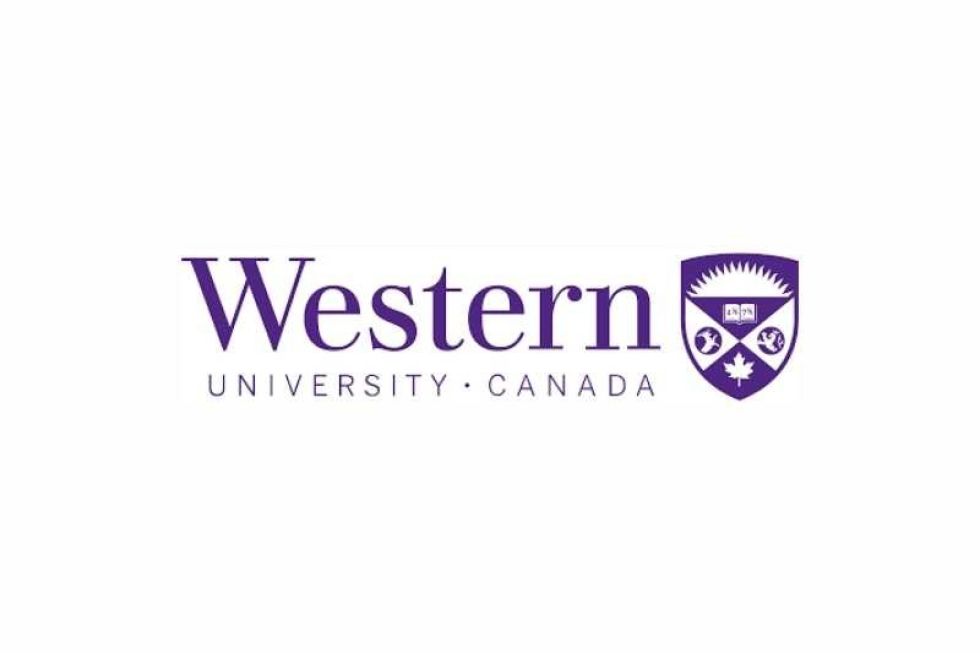 Western University is looking for volunteers to take part in a study to uncover the nature of athlete-safeguarding policies in Para sports.
All English-speaking para athletes over the age of 18 who are still active or have retired are welcome to take part in the study.
If you are interested and agree to participate, you will be asked to participate in interviews to discuss your understanding of athlete safeguarding policies prevalent within parasport and your opinions and/or experiences with such policies.
Your participation would involve
2 interview sessions;
each session will be up to
60 minutes long
. For more information about this study, or to volunteer for this study, please contact:  
Student Researcher
Karmen Mohindru
School of Kinesiology
Faculty of Health Sciences
This email address is being protected from spambots. You need JavaScript enabled to view it.
Principal Investigator
Dr. P. David Howe
Western University
School of Kinesiology, Faculty of Health Sciences
This email address is being protected from spambots. You need JavaScript enabled to view it.