Reg McClellan and Chantal Benoit Win Bob Secord Award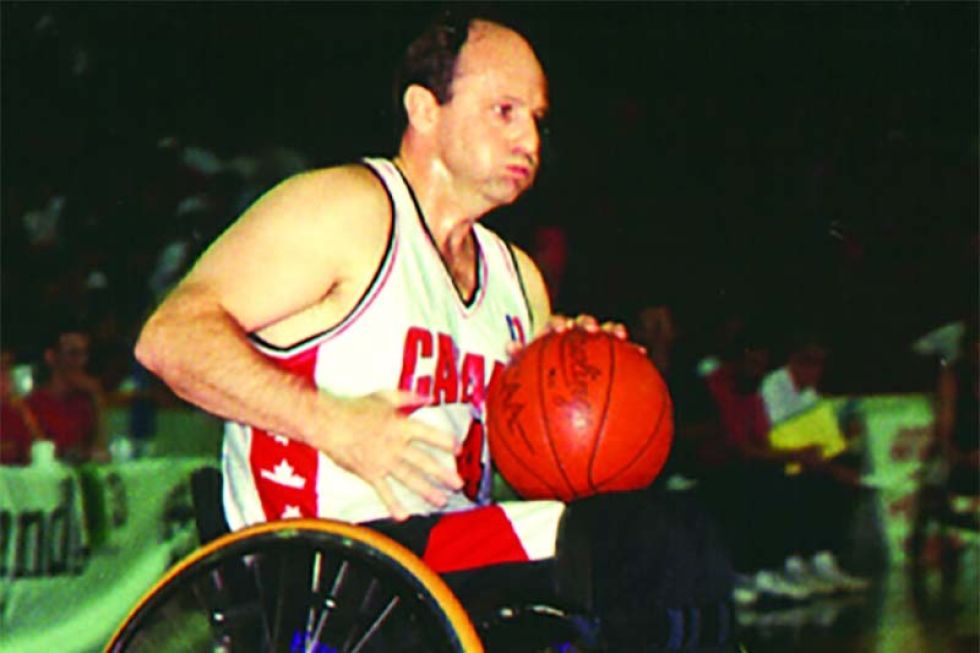 Reg McClellan and Chantal Benoit, a husband-and-wife team from Vaughn, has won ParaSport® Ontario's Bob Secord Award.
ParaSport® Ontario presents the Bob Secord Award each year to individuals who exemplifies character, integrity, and exceptional commitment to parasport. For ParaSport® Ontario that means a life-long commitment to sport that positively impacts others on their parasport pathways and journeys and contributes to the growth of the ParaSport Movement in Ontario.

Chantal competed in the most-ever Paralympic Games by a Canadian wheelchair basketball athlete with seven appearances. She was a leading scorer during the team's dynasty years which included three Paralympic gold medals from 1992 -2000. Chantal has been coined the "Michael Jordan of Women's Wheelchair Basketball" and is one of the greatest players to have ever played in the women's game.

Reg spent 20 years on national basketball teams, with a resume comprising six World Championship appearances and four Paralympic Games teams. He founded the Canadian Wheelchair Basketball Association in 1994. Their wheelchair company – 49 Bespoke – is all about giving others the chance to play too. It is truly all about teamwork for this tandem.

Bob Secord's lifelong contribution to the development and advancement of people through participation in sport and athletic endeavours is well-known to Canada's athletes, coaches, officials, administrators, organizers, volunteers, and the media. In recognition of Bob's achievements, his family decided to initiate the Bob Secord Award of Excellence to be presented by ParaSport® Ontario to celebrate Bob's ideals and invaluable contributions that are embodied by others.

The Bob Secord Award will be presented to Reg and Chantal on February 18th, 2021 during The Power Within celebration, ParaSport® Ontario's first online event. The event is a celebration for the release of a legacy publication titled The Power of ParaSport, a written history of parasports spanning five decades and detailing the visionaries, pioneers, milestones, and athletes in Ontario. The night will be attended by award winners and special guests including professional speaker Alvin Law, trainer and advocate Johannah Jackson, singer-song writer Justin Hines, and Paralympian Jeff Adams.