Sports and Reconciliation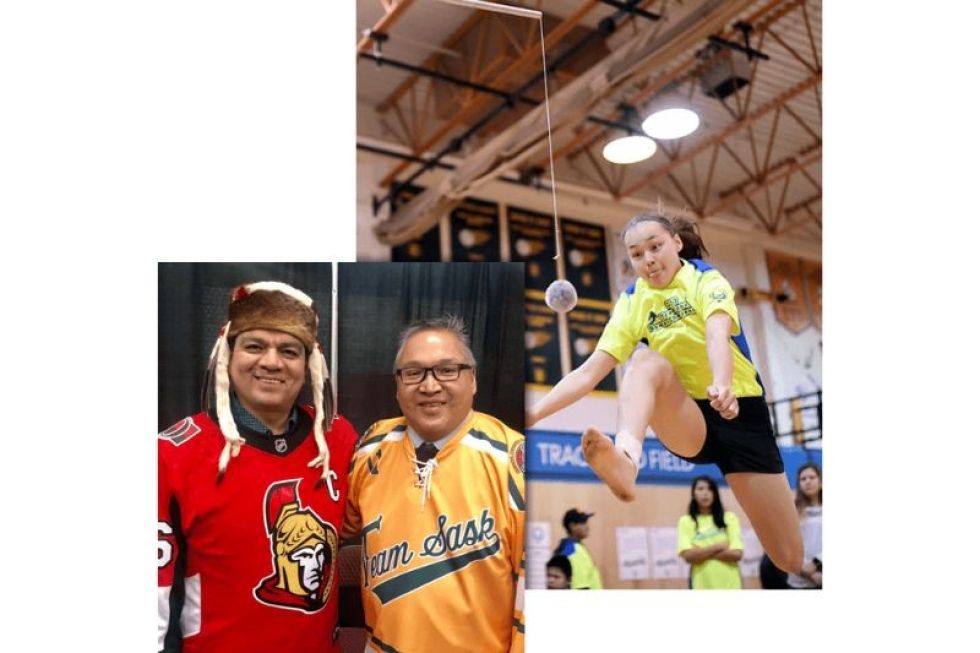 We have a responsibility to better understand how to improve sports participation among Indigenous youth and how to provide sports opportunities in ways that positively contribute to health and well-being.
September 30th is the National Day for Truth and Reconciliation and Orange Shirt Day. The Truth and Reconciliation Commission published a list of 94 calls to action that addressed many issues in our system to redress the legacy of residential schools and outline the process of Canadian reconciliation. 87 through 91 of the calls to action were specific to sport in Canada.
Sport can have a social impact by helping us work through its colonial past, and help us forge a new relationship with Canada's Indigenous peoples. Sports can help lift up our Indigenous communities. Ensuring that we celebrate the importance of sports in our cultures and their history is essential. The following resources are guidelines for Indigenous participation and link to organized leaders of Indigenous athlete development in Ontario.
Indigenous Sport & Wellness Ontario (ISWO)
The designated Provincial/Territorial Aboriginal Sporting Body (P/TASB) for Ontario, serving all Indigenous Peoples across the province. ISWO plans, delivers and supports dozens of programs, tournaments, workshops, and events for Indigenous youth each year, including multi-sport, cultural and leadership camps, sport clinics, invitationals, championships, the Ontario Indigenous Summer Games, youth leadership program, tryouts and skill development for Aboriginal Team Ontario.
Link: https://iswo.ca/
Standing Bear
A youth leadership program developed by Indigenous Sport & Wellness Ontario, that is designed to strengthen individual and community wellness. Copy Link:
https://iswo.ca/about-standing-bear/
The Aboriginal Sport Circle (ASC)
ASC is Canada's national voice for Aboriginal sport, physical activity, and recreation bringing together the interests of First Nations, Inuit and Métis people. Copy Link:
https://www.aboriginalsportcircle.ca/
Engaging Indigenous Participants - Sport Organization Guide (PDF)
This resource was created to give sport organizations an appreciation for, and the knowledge to, maximize collaboration with the Indigenous sport system.
To read this document visit our resource library for Indigenous Peoples
Indigenous Long–Term Participant Development Pathway (PDF)
The Indigenous Long-Term Participant Development Pathway is a reference for those who work with Indigenous participants in sport and recreation. This document lays forth a strategy for increasing Indigenous Peoples' participation in sports and physical activity. The Indigenous Long-Term Participant Development Pathway is a resource for sport and recreation professionals who work with Indigenous people.
To read this document visit our resource library for Indigenous Peoples
Learn how the Government of Canada is responding to the Truth and Reconciliation Commission's Calls to Action 87 to 91 by copying the following link:
https://www.rcaanc-cirnac.gc.ca/eng/1524505883755/1557512006268