Soccer: 7-a-side/CP Football
Football 7-a-side was first included in the Paralympic Games in 1984 in New York. However, Football 7-a-side was dropped from the Paralympic program for Tokyo 2021.

The sport is open to athletes with cerebral palsy and traumatic brain injury, and is quite similar to able-bodied football, with just a few modifications. There is no offside rule and throw-ins may be made with just one hand and roll-ins are also allowed. Every athlete in the competition is ranked between 5 and 8 according to their impairment, with 5 being the highest class of impairment. Every team must feature a certain number of players from each class, with at least one player from class 5 or 6.
Your Parasport Pathway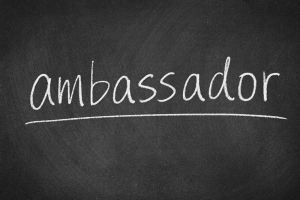 ---
We acknowledge the land on which ParaSport® Ontario was built is the Treaty Lands and Territory of the Mississaugas of the Credit and the traditional territory of the Anishinaabe, the Wendat, and the Haudenosaunee peoples, many of whom continue to live and work here today. This territory is covered by the Upper Canada Treaties and is within the land protected by the Dish with One Spoon Wampum agreement to peaceably share and care for the resources around the Great Lakes. Today Toronto (also known as Tkaronto) is home to many First Nations, Metis, and Inuit peoples and acknowledging reminds us that our great standard of living is directly related to the resources and friendship of Indigenous people.
---