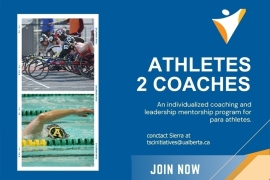 An individualized coaching and leadership mentorship program for para athletes.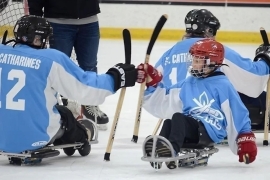 The Niagara Sledge Hockey League is back for season three. Registrations open September 1, for the 2023 / 2024 playing season. Locations and schedules to be announced.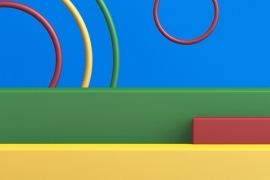 The application window for the annual ParaSport® Ontario Play to Podium Fund runs from September 1, 2023 to September 30, 2023, for the first round of 2024 grants. We invite and encourage all eligible individuals and organizations to apply for either an Equipment or a Training & Travel Grant.