ParaSport® Ontario Play to Podium Fund
Providing disabled Ontarians with the sports equipment they need to thrive.
Meridian Play to Podium Fund
For some, the desire to play basketball comes with the need of a sports wheelchair. Playing hockey… a para ice sled. Biking with friends… a handcycle. Sprinting around a track… a racing wheelchair. Boccia… a special ball ramp.

That's exactly what our Play to Podium Fund does. With your support we get people with a disability the equipment they need to get in the game for fun, fitness and friendships.
2024 Applications opening soon. Please subscribe to be notified.
With the help of our Sponsors and Donors, over the past six years ParaSport® Ontario's Play to Podium Fund has donated over $750,000 in adaptive sports equipment to disabled Ontarians.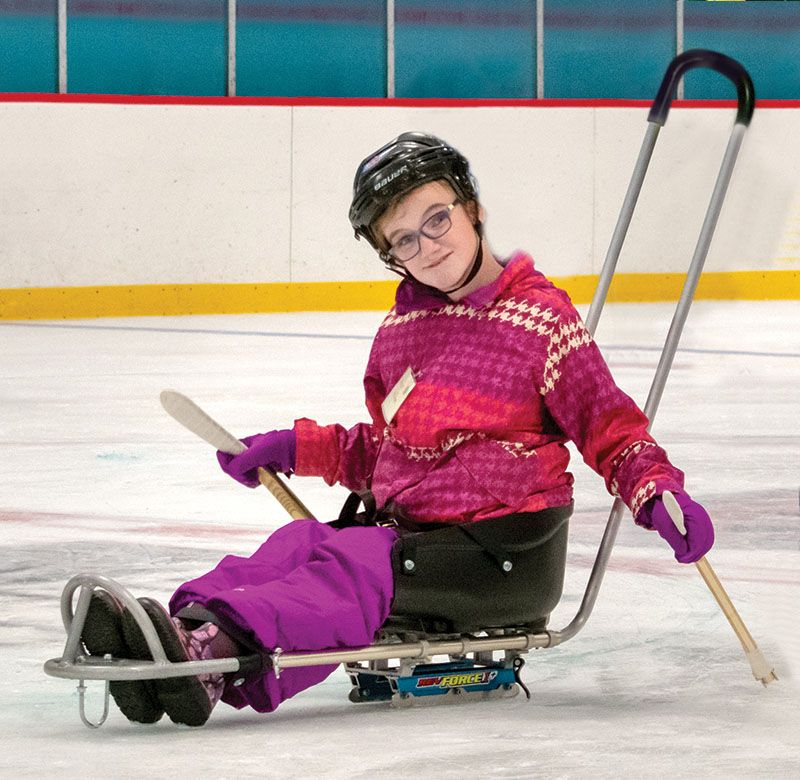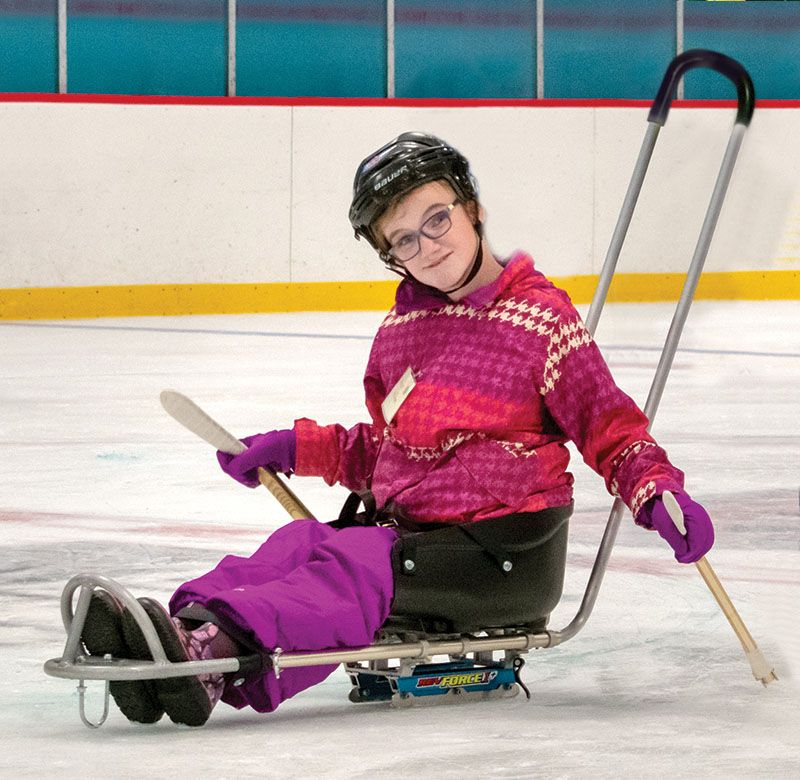 Molly
Molly joined her skating mates for lessons in her small town's learn-to-skate program. "Seeing the joy on Molly's face is what it is all about," said Pina Gilmour, Skate Canada coach. "It is letting kids like Molly know that, yes, they are equal. Other kids on the ice look up to Molly and are inspired by her. Friendships are being built around the importance of inclusion. We are a rural club and proof that anything is possible."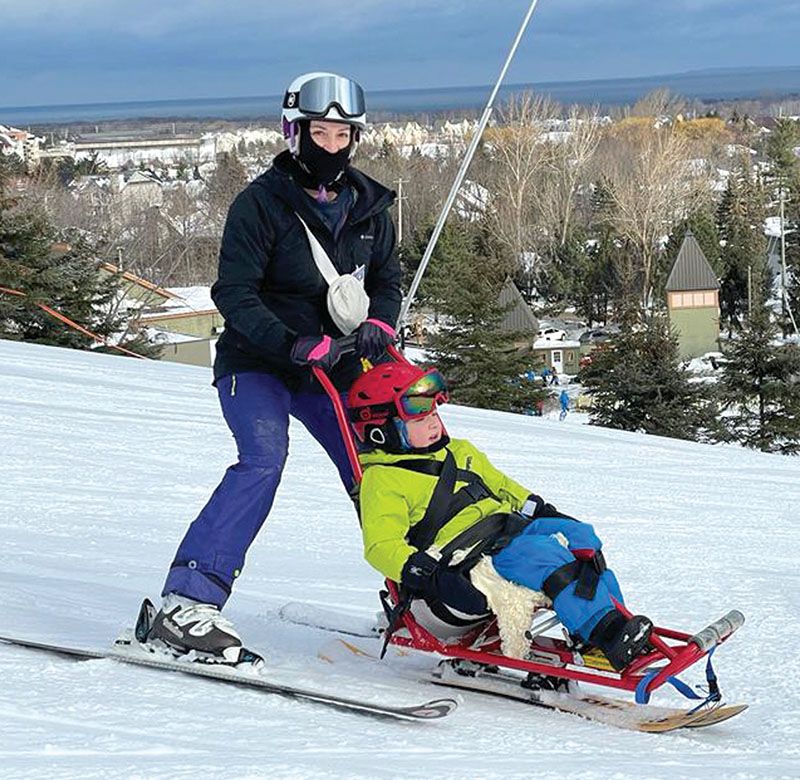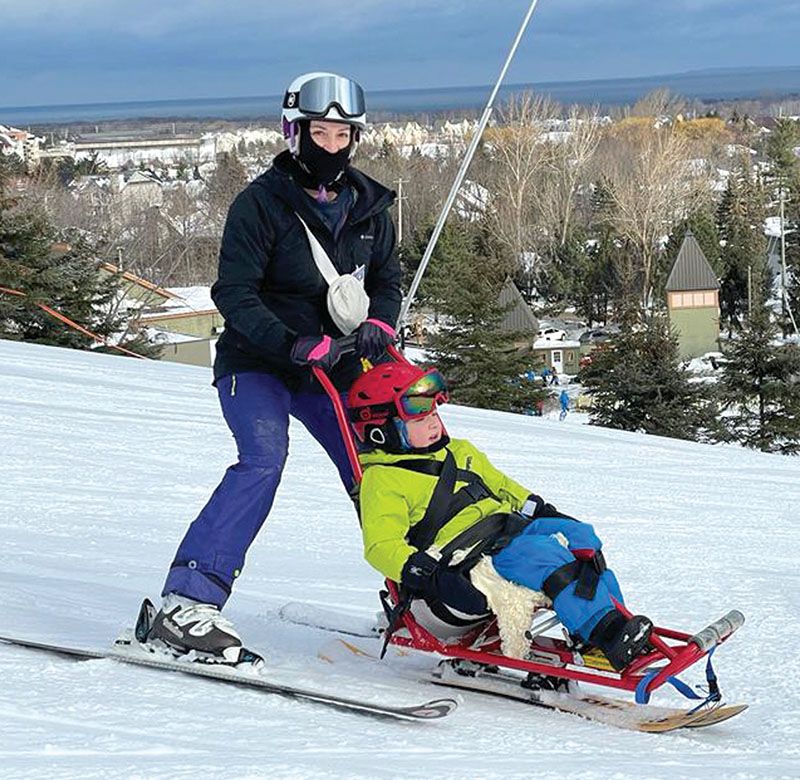 Chase
"We skied as a family today and it was amazing," Chase's mom Susie wrote to tell us after receiving an alpine bi-ski for her son. "Chase loved it. I can't believe this will actually be a regular family activity for us! Chase and his brother want to say a special thank you. Chase is so thrilled to be able to ski alongside his five-year-old brother! Chase has Duchenne Muscular Dystrophy. This gift is going to be very well loved."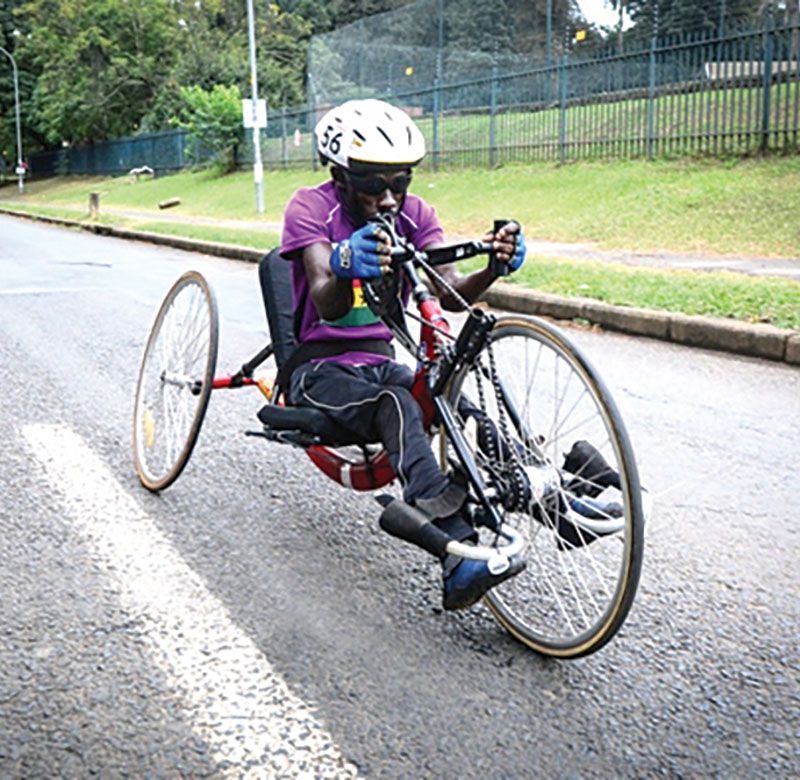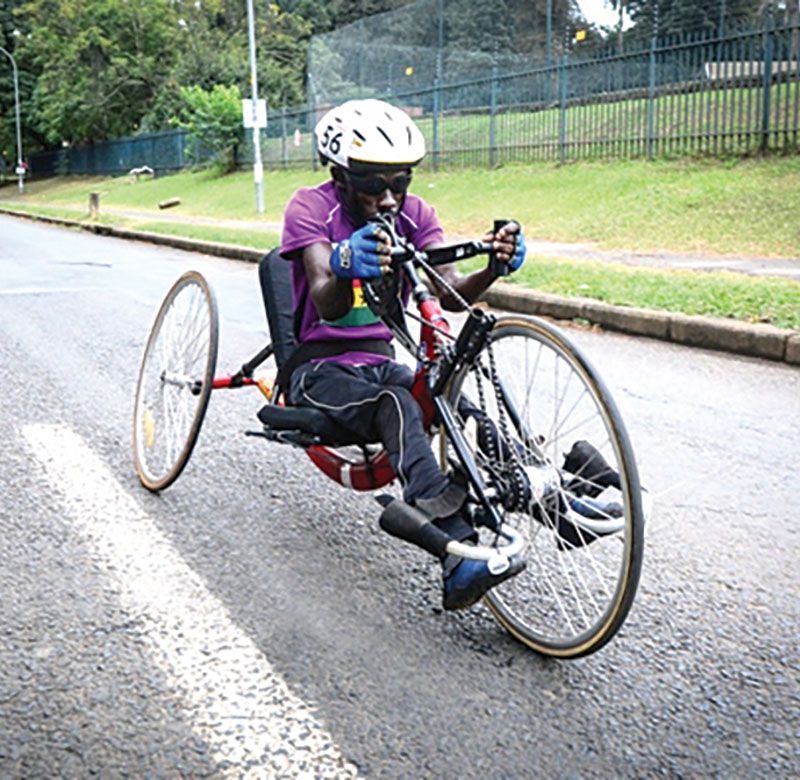 Yaw
Yaw used his African Cycling Championship winnings to open an orphanage in Ghana for physically challenged children. He then cycled 779 km across the country to raise awareness of the difficulties that people with physical disabilities face. Just before immigrating to Canada, his handcycle was damaged in a Para-cycling World Cup race. With a new one from ParaSport® Ontario Yaw hopes to represent Canada at the Paralympics.
Sooni
Sooni started playing wheelchair basketball after a friend introduced him to the sport. His mom Samia says, "I was looking to get Sooni involved in a sport to boost his confidence and for him to socialize. Little did I know it would turn into such an important part of his life!"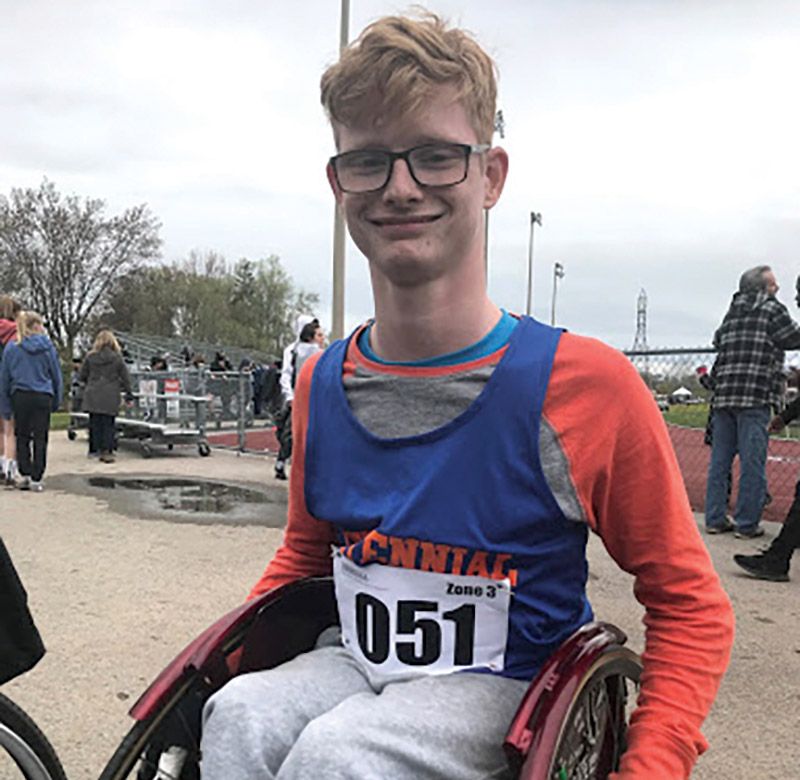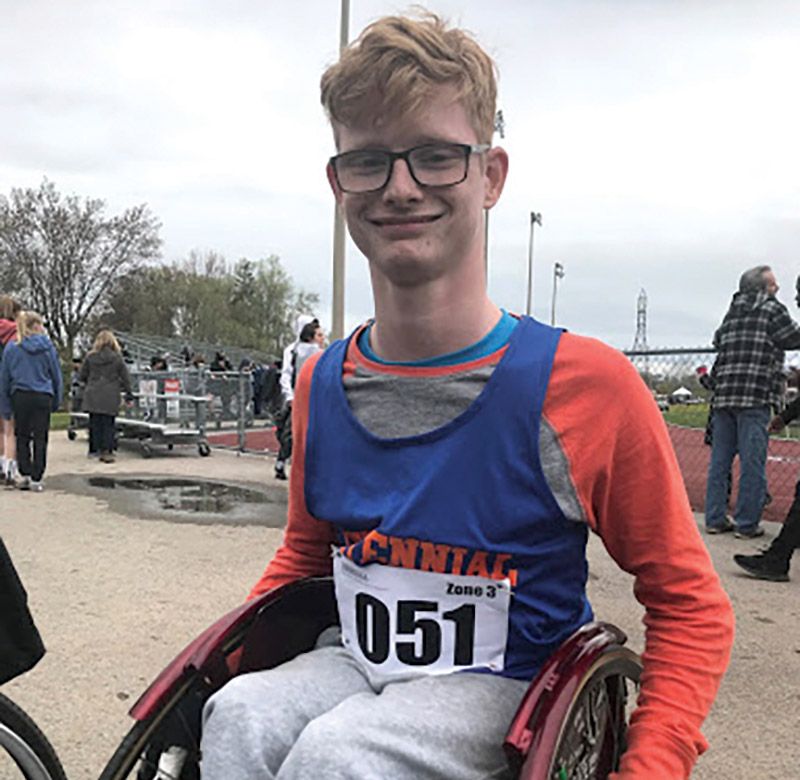 Paige and Wilson
The Brock Niagara Penguins had only one racing chair, making it difficult for members to compete or train together. With another one from ParaSport® Ontario, two track athletes came out on top with two OFSAA gold medals. Together, Paige and Wilson are pushing toward their athletic dreams.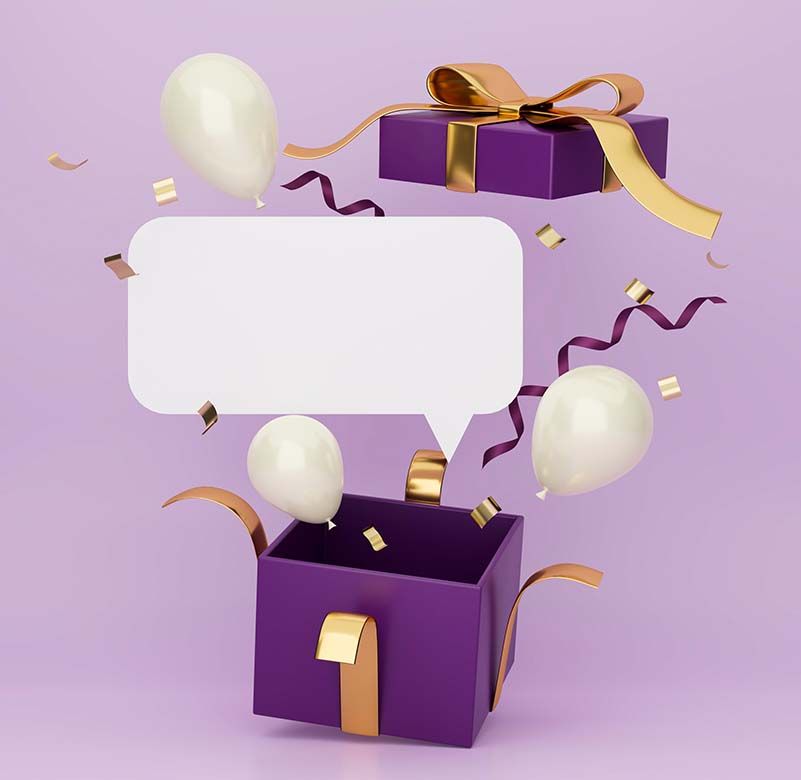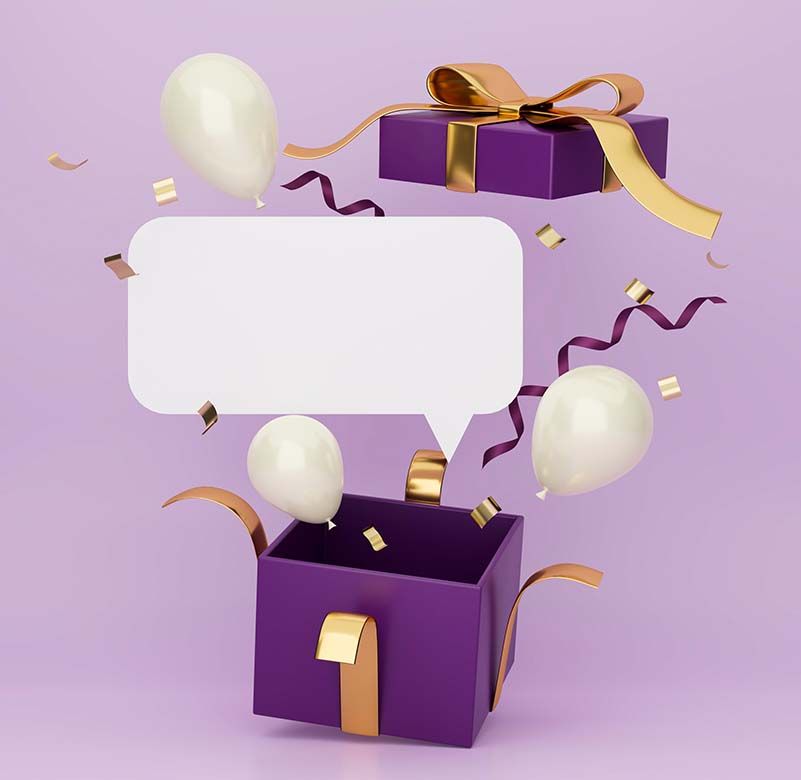 Who is Next?
There are thousands of disabled people in Ontario who just need a little help to participate. A sledge hockey setup is around $1000.00, a bowling ramp is a few hundred dollars. Your support will change this photo to another happy recipient.
Play to Podium Fund Sponsors