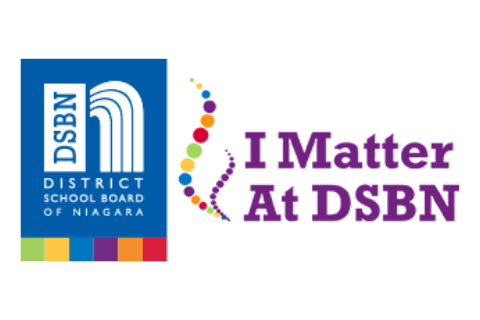 District School Board of Niagara
The Board operates 79 elementary schools and 20 secondary schools in the 12 municipalities of the Niagara Region. We are proud to serve over 36,000 students from JK to Grade 12 each year.
It is essential for students to have strong literacy and numeracy skills. Our staff are diligent in their efforts to support students and help them achieve success in these core areas. This approach involves recognizing that all students are unique individuals, assessing their needs, and then tailoring specific programs to boost their confidence and improve their skills.