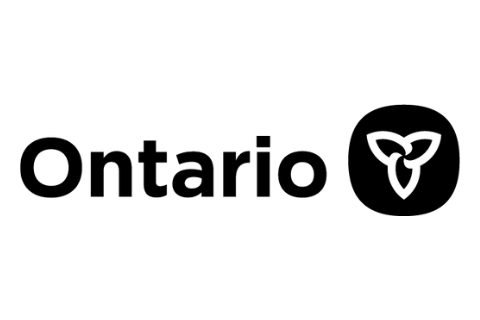 Government of Ontario
If you have a long-term physical disability, you can get help paying for equipment and supplies when you qualify for the Assistive Devices Program through the Government of Ontario.
Through the Assistive Devices Program (ADP), we help people with long-term physical disabilities pay for customized equipment, like wheelchairs and hearing aids. The ADP also helps cover the cost of specialized supplies, such as those used with ostomies.