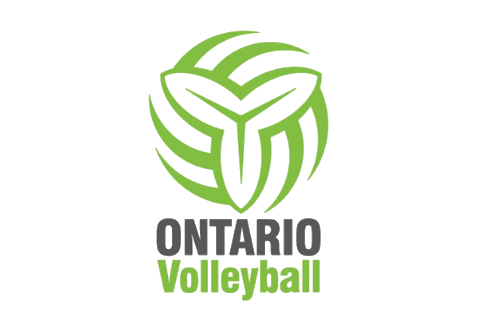 Ontario Volleyball Association
Since 1929, the Ontario Volleyball Association (OVA) has been at the forefront of promoting, educating and ensuring the quality of the sport of volleyball in Ontario.
This email address is being protected from spambots. You need JavaScript enabled to view it.
As the official governing body for volleyball in the province, we are involved in every facet of the sport by offering programs at all levels for both indoor, beach and sitting volleyball. Over the years the game and sporting world has evolved and so too have the programs and services we offer.