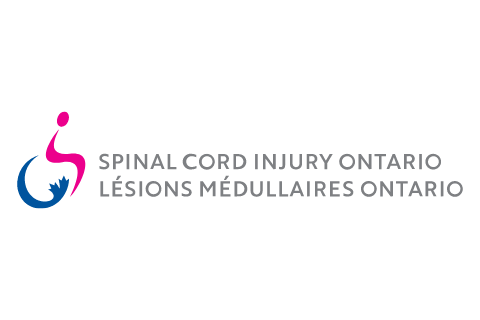 Spinal Cord Injury Ontario
As a registered Canadian charity, we inspire organizations and individuals to learn about issues relating to living with a spinal cord injury, and to take philanthropic action to effect change.
This email address is being protected from spambots. You need JavaScript enabled to view it.
SCI Ontario works to increase the health, mobility and options of those living with spinal cord injury and other disabilities all across this province. It's a profoundly important job that is accomplished through an unwavering commitment to the person behind the disability, and by maintaining active relationships with the people and communities we serve and work alongside. We are experts in SCI and serve people with all disabilities.