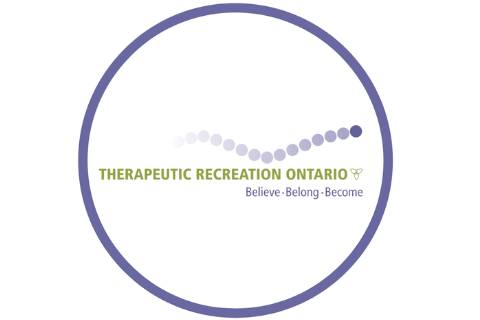 Theraputic Recreation Ontario
Established in 1999, Therapeutic Recreation Ontario (TRO) is the only professional association that represents Therapeutic Recreation practitioners in the province.
Our membership of more than 1,800 includes practitioners, educators, and students. Our mission is to lead the TR profession through growth, advocacy, and innovation. We do this by offering quality membership services including professional development, information, networking, advocacy, and evidence-based research and best practices. We set the standard for excellence in the profession through our Designations (R/TRO and R/TRO DIP).