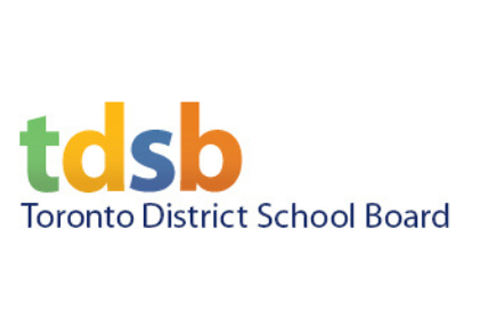 Toronto District School Board
At the TDSB, we work to provide a safe, challenging and engaging environment where your child can learn and grow. Your local school is a great hub and resource for children and families.
The Toronto District School Board is committed to maintaining a learning and working environment which actively promotes and supports human rights and accessibility for persons with disabilities. We are committed to actively removing barriers, whether visible or invisible, so that all members of our community can fully participate in TDSB activities.