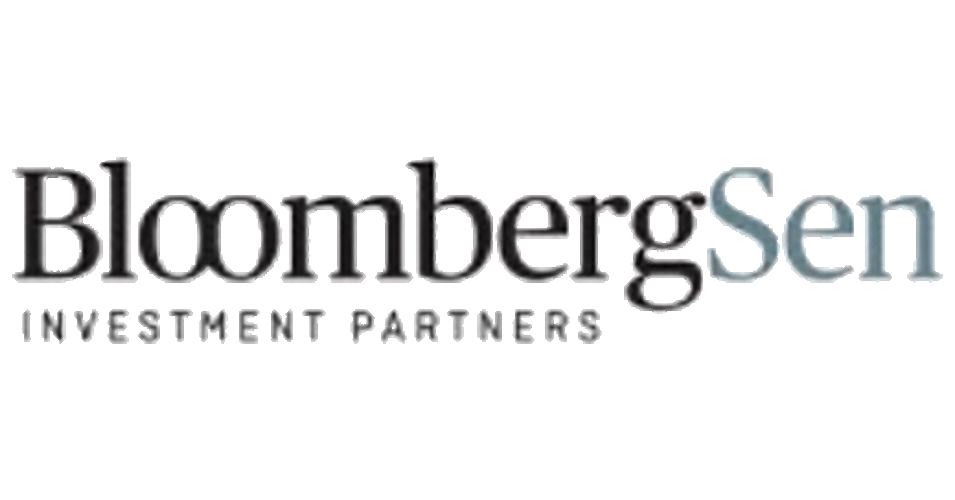 BloombergSen Investment Partners
Founded in 2008, BloombergSen is a private asset management firm based in Toronto. As disciplined value investors, our goal is to both preserve and grow your capital over time.
Building wealth is difficult. At BloombergSen, we have the utmost respect for the time, commitment, hard work and patience it has taken to build your assets. And we understand their irreplaceable nature. Each and every decision we make is guided by our respect for your capital.