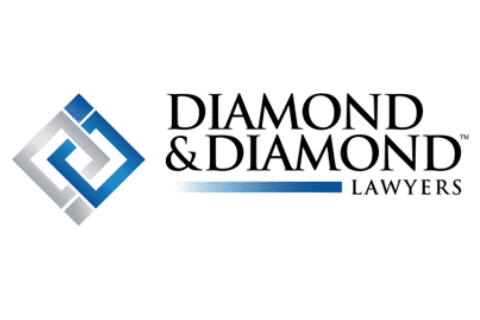 Diamond & Diamond Lawyers
At Diamond & Diamond, our team of lawyers rely on their reputation in the field and extensive experience in personal injury to provide clients with a dedicated support system over the duration of their case.
You have the right to seek compensation for your losses and your ability to enjoy a normal life. This includes the right to secure medical expenses and coverage for economic consequences resulting from your injuries. Diamond & Diamond Lawyers serve clients in the GTA and across Ontario.