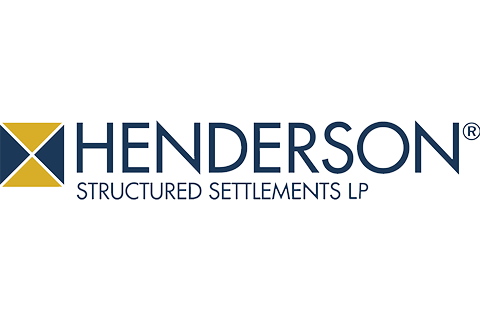 Henderson Structured Settlements LP
We are committed to providing the most expedient and thorough service to clients looking to secure a structured settlement or obtain a no-charge evaluative or illustrative report.
This email address is being protected from spambots. You need JavaScript enabled to view it.
Our company is supported by a diverse national clientele that includes counsel from both sides of the bar and representatives of the casualty insurance industry.

Henderson Structured Settlements LP is licensed with the only three life insurance companies that provide structured settlements in Canada (Sun Life Assurance Company of Canada, The Canada Life Assurance Company, and BMO Life Assurance Company).