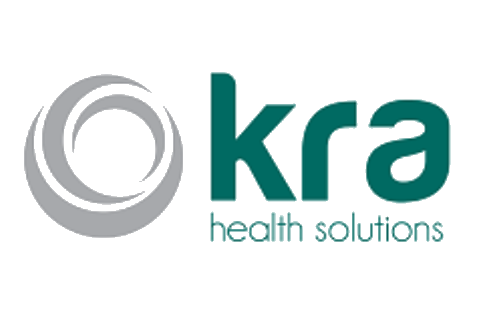 KRA Health Solutions
KRA Solutions is the leading boutique provider of quality medical and rehabilitative services to patients, insurers, employers, and the legal community.
This email address is being protected from spambots. You need JavaScript enabled to view it.
We are experts in assessing and treating injured claimants. As a full handle health solutions organization, our services include Independent Medical Evaluations, facility and home-based Occupational, Physical Therapy, Psychotherapy, Future Care Needs and Cost Analyses, and Case Management.