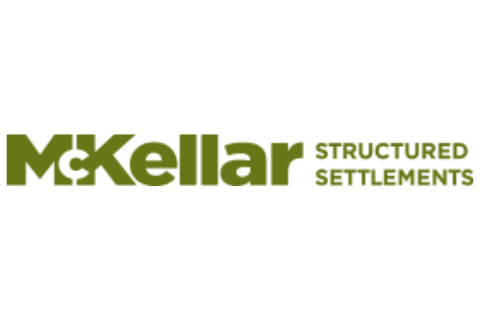 McKellar Structured Settlements
Today, as Canada's largest structure provider, we remain committed to Frank McKellar's original vision: working with insurers and injured people to create secure, tax-free payments.
This email address is being protected from spambots. You need JavaScript enabled to view it.
From the time of your first contact with us, until the day you receive our Corporate Guarantee, you can be sure you are dealing with the very best in the business. Long after your file has been closed, McKellar will continue to provide ongoing customer service for the entire length of every structured settlement we put in place.