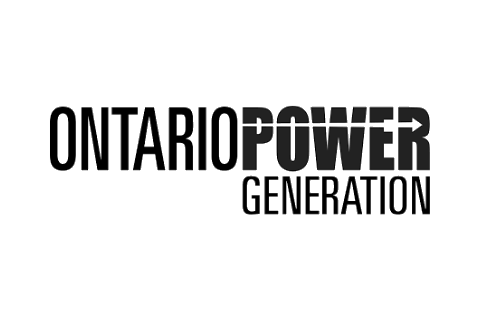 Ontario Power Generation
Ontario Power Generation is proud to be one of the largest, most diverse clean power producers in North America.
We invest millions in local economies and employ thousands of people to maintain a modern, sophisticated energy fleet. We partner with local, environmental and Indigenous groups to improve the well-being of our site communities.