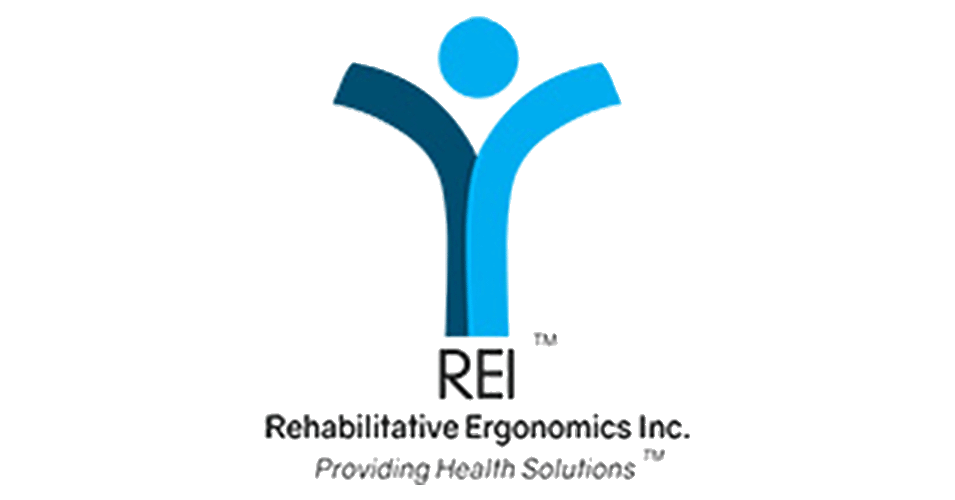 Rehabilitative Ergonomics Inc.
Rehabilitative Ergonomics Inc. (REI) is a leading provider of independent medical assessments and health services across Canada.
This email address is being protected from spambots. You need JavaScript enabled to view it.
Our mission is to provide innovative, practical, and integrated healthcare solutions by managing skilled professionals and comprehensive programs to facilitate effective outcomes. We work with clients in the Medical Legal Community, Life & Health Insurance, Property & Casualty Insurance as well as Corporations and Government Organizations.

REI is celebrating its 25th anniversary in 2018. We are proud to be a Gold Sponsor and to share our celebration with ParaSport Ontario as part of our continued commitment to our community . Good luck to all the athletes. You are an inspiration to us all.