Soccer: 5-a-side Blind Soccer
5-a-side soccer (a.k.a. "blind soccer") is an adapted version of 'the beautiful game' that is played at the Paralympic level by blind athletes. The rules of 5-a-side are similar to the rules in able-bodied soccer save a few distinct modifications: the ball makes noise when it moves; all players aside from the goalkeeper wear eye shades; the goalkeeper is fully sighted and also acts as a guide for players in his or her defensive zone.
Your Parasport Pathway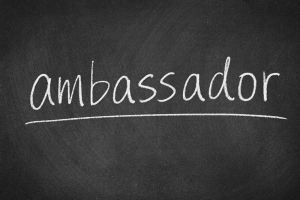 ---
We acknowledge the land on which ParaSport® Ontario was built is the Treaty Lands and Territory of the Mississaugas of the Credit and the traditional territory of the Anishinaabe, the Wendat, and the Haudenosaunee peoples, many of whom continue to live and work here today. This territory is covered by the Upper Canada Treaties and is within the land protected by the Dish with One Spoon Wampum agreement to peaceably share and care for the resources around the Great Lakes. Today Toronto (also known as Tkaronto) is home to many First Nations, Metis, and Inuit peoples and acknowledging reminds us that our great standard of living is directly related to the resources and friendship of Indigenous people.
---