Though not an Olympic sport yet, squash has been a part of the Commonwealth Games since 1998. Like tennis, squash is also a racket and ball sport but the dynamics of squash differ considerably from its cousin.

The game of squash has been modified so it can now be taught to and enjoyed by persons with disabilities in a fully inclusive and safe environment.

It's such a fulfilling game. The ball comes back at you so quick, it's immediate feedback.… You don't get tired of waiting, [thinking] 'When is it my turn to kick the ball or bat the ball?' Every second time it's your turn."
Your Parasport Pathway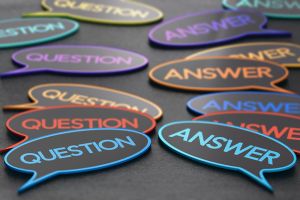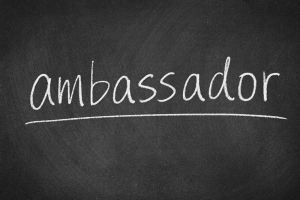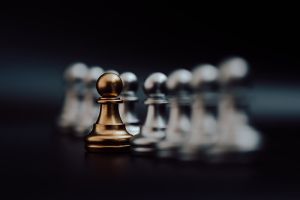 ---
We acknowledge the land on which ParaSport® Ontario was built is the Treaty Lands and Territory of the Mississaugas of the Credit and the traditional territory of the Anishinaabe, the Wendat, and the Haudenosaunee peoples, many of whom continue to live and work here today. This territory is covered by the Upper Canada Treaties and is within the land protected by the Dish with One Spoon Wampum agreement to peaceably share and care for the resources around the Great Lakes. Today Toronto (also known as Tkaronto) is home to many First Nations, Metis, and Inuit peoples and acknowledging reminds us that our great standard of living is directly related to the resources and friendship of Indigenous people.
---