Waterskiing / Wakeboarding
Waterskiing / Wakeboarding
Make a splash with water skiing or wakeboarding. Enthusiasts with physical disabilities can strap on an adapted board or skis and ride the waves. Skiers with a visual impairment can participate with a guide. Competitive courses are modified for those with disabilities like quadriplegia and upper or lower amputation. Whether it's recreational water sports or competition you're into, there's a way for just about everyone to have fun on the water.
Your Parasport Pathway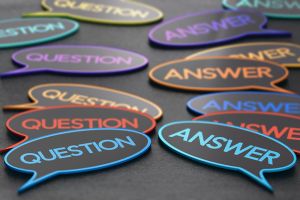 ---
We acknowledge the land on which ParaSport® Ontario was built is the Treaty Lands and Territory of the Mississaugas of the Credit and the traditional territory of the Anishinaabe, the Wendat, and the Haudenosaunee peoples, many of whom continue to live and work here today. This territory is covered by the Upper Canada Treaties and is within the land protected by the Dish with One Spoon Wampum agreement to peaceably share and care for the resources around the Great Lakes. Today Toronto (also known as Tkaronto) is home to many First Nations, Metis, and Inuit peoples and acknowledging reminds us that our great standard of living is directly related to the resources and friendship of Indigenous people.
---