Wheelchair fencing is an exciting and challenging sport and edge-of-your-seat fun for fans. Wheelchair fencers compete in foil, epee and sabre. Their wheelchairs are fixed to the ground facing each other and the two combatants battle using only their upper bodies. Men and women compete separately. The fencer with the shortest arms decides if the playing area will be at his distance or that of his opponent.
Your Parasport Pathway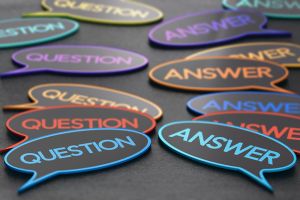 ---
We acknowledge the land on which ParaSport® Ontario was built is the Treaty Lands and Territory of the Mississaugas of the Credit and the traditional territory of the Anishinaabe, the Wendat, and the Haudenosaunee peoples, many of whom continue to live and work here today. This territory is covered by the Upper Canada Treaties and is within the land protected by the Dish with One Spoon Wampum agreement to peaceably share and care for the resources around the Great Lakes. Today Toronto (also known as Tkaronto) is home to many First Nations, Metis, and Inuit peoples and acknowledging reminds us that our great standard of living is directly related to the resources and friendship of Indigenous people.
---