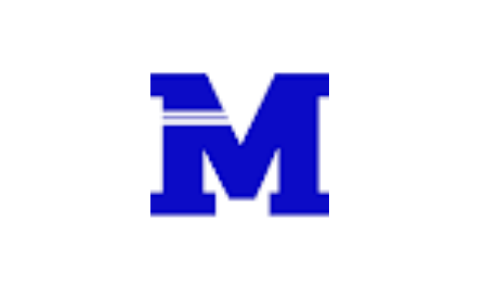 Mississauga Canoe Club
Since 1958, the Mississauga Canoe Club has been helping athletes of all ability levels achieve personal objectives and celebrate incredible accomplishments. With a competent coaching team, intense training, and good attitudes, we are focused on producing high-performance athletes in the sprint canoe and kayak community. The Mississauga Canoe Club is a fantastic location to make new friends too.
---
We acknowledge the land on which ParaSport® Ontario was built is the Treaty Lands and Territory of the Mississaugas of the Credit and the traditional territory of the Anishinaabe, the Wendat, and the Haudenosaunee peoples, many of whom continue to live and work here today. This territory is covered by the Upper Canada Treaties and is within the land protected by the Dish with One Spoon Wampum agreement to peaceably share and care for the resources around the Great Lakes. Today Toronto (also known as Tkaronto) is home to many First Nations, Metis, and Inuit peoples and acknowledging reminds us that our great standard of living is directly related to the resources and friendship of Indigenous people.
---