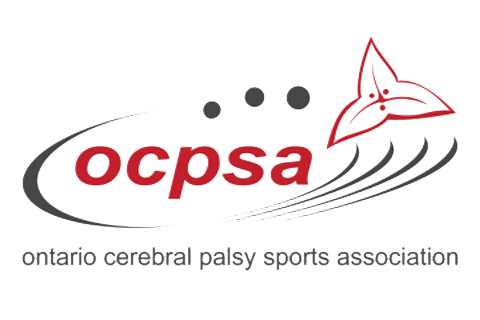 Ontario Cerebral Palsy Sports Association
OCPSA is one of the leading amateur sports organizations in the province. A strong voice for people with cerebral palsy and all abilities.
This email address is being protected from spambots. You need JavaScript enabled to view it.
We offer opportunities for athletes, coaches and volunteers to participate in recreational and competitive programming in the para-sports of boccia and para-athletics. As the governing body for the sport of boccia in Ontario, we oversee sport development through the provision of programs and activities with the overarching goal of growing the sport. In addition, we support the development of para-athletics, with a special focus on athletes with cp and their related disciplines. Strong community champions are vital to our success!
---
We acknowledge the land on which ParaSport® Ontario was built is the Treaty Lands and Territory of the Mississaugas of the Credit and the traditional territory of the Anishinaabe, the Wendat, and the Haudenosaunee peoples, many of whom continue to live and work here today. This territory is covered by the Upper Canada Treaties and is within the land protected by the Dish with One Spoon Wampum agreement to peaceably share and care for the resources around the Great Lakes. Today Toronto (also known as Tkaronto) is home to many First Nations, Metis, and Inuit peoples and acknowledging reminds us that our great standard of living is directly related to the resources and friendship of Indigenous people.
---