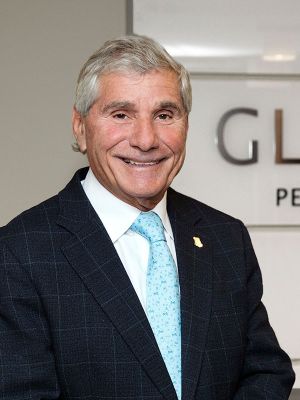 Welcome to ParaSport Ontario, an organization devoted to helping those with disabilities pursue their dreams through sport. As a Director, I am committed to its mission of improving the quality of life of persons with disabilities. By supporting and becoming involved in ParaSport Ontario, I am reminded why my work on serious personal injury cases matters so much to the well-being of my clients.
Areas of Expertise: Governance. Fundraising.
Bernard Gluckstein has been practicing Personal Injury litigation since 1962 and is a Lifetime Member of the Law Society of Ontario. He is renowned for his philanthropy, as shown by his executive and financial support to many non-profit organizations across Ontario. In 2018, Bernard was the recipient of the Dr. Robert Jackson Award, celebrating excellence in leadership and volunteerism for those with disabilities, and in 2015 he was inducted into the Canadian Disability Hall of Fame.