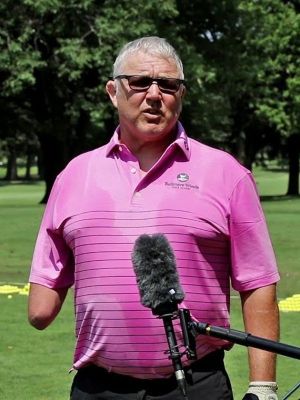 Welcome to ParaSport Ontario, an organisation that offers opportunities for individuals with any disability to get into sport. If golf is your game, from lessons to friendly tournaments or serious competitions, I can direct you in the right direction, whatever your disability might be!
Areas of Expertise: ParaGolf. Instruction.
As a retired teacher, Ken Mulgrew has always had a passion for the game of golf. Now, as a one-armed golfer and the President of ParaGolf Ontario, he is sharing that love for the game as well as his wealth of knowledge.