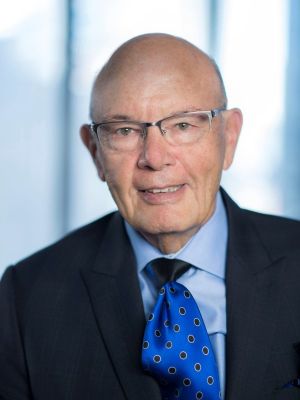 I love playing sports. I support ParaSport Ontario because I know the rehabilitative powers of athletics. I believe it is important that everyone has access to a sport they love in order to promote the healing process. As a board member, I support advocacy and fundraising, and it is my goal to introduce ParaSport Ontario to as many people as possible.
Areas of Expertise: Litigation. Mediation.
Paul Iacono is a lawyer/mediator and a big sports fan. He was called to the Ontario bar in 1972. He is certified as a specialist in civil litigation with a legal career focused on the litigation of disputes primarily in the insurance sector. In 1996 he was made an honourary member of the Ontario Insurance Adjusters Association, for his response to new developments in the field.