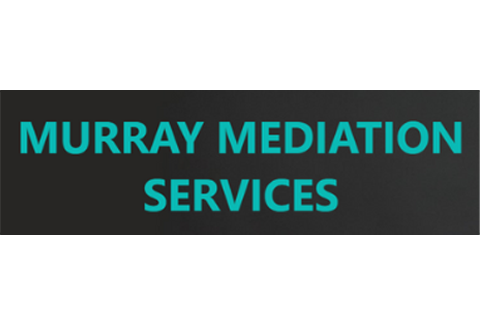 Murray Meditation Services
Ryan Murray trained as a mediator and arbitrator in Civil Litigation and Alternative Dispute Resolution.
This email address is being protected from spambots. You need JavaScript enabled to view it.
Mediation is an efficient and cost effective form of dispute resolution in which an impartial third party mediator assists the parties in resolving their disputes and/or litigation. Mediated dispute resolution can help the parties achieve resolution while avoiding the expense and uncertain result of a civil trial or arbitration.