Documentary Demonstrates POWER OF SPORT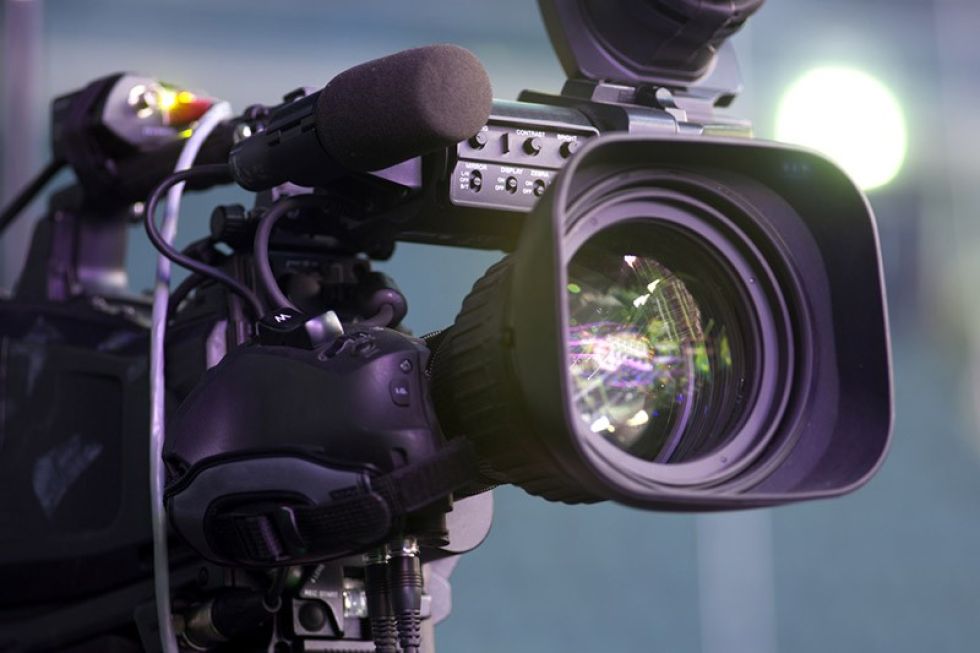 The Power of Sport is a short documentary film created by the caregiver of an individual who suffered a stroke.
Alicia Tyson and her husband Paul Bak were active, healthy people who did everything together from walking to skiing and cycling. Until, one day while out with his son, Paul had a stroke and everything changed.
When Paul became frustrated that his recovery wasn't happening quickly enough, Alicia, his primary caregiver, took it upon herself to begin taking photos and recording videos of his rehab and daily activities of life as a means to show him his progress. An outpatient at West Park Healthcare Centre in Toronto, Paul (and Alicia) participated in Stroke Recovery groups at the Centre – a program in partnership with March of Dimes – where Paul met two gentlemen who also had a love of sport.
Together, the three men found added motivation to recover so that they could regain the enjoyment that sport brought them. Alicia continued to record footage and decided to turn the footage into a short documentary film in hopes of inspiring others. The 12-minute film focuses on the journey to recovery and toward sport of the three men, and can be viewed at
www.sportandstroke.ca
.